The General Ledger report is a must-have document in the accounting world.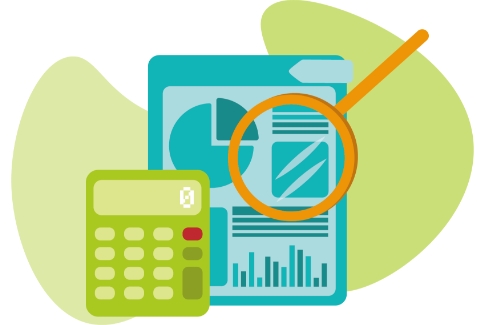 Advise Now has developed a General Ledger Report (Grand Livre) in Excel format that provides the general ledger activity by account in a format typically expected by European accountants.  
This report allows easy reconciliation and analysis and can be run by account, range of accounts or for the whole account set.  
One of the most preferred and used report by accountants and auditors, the General Ledger report provides a detailed listing of all transactions on an account and is key in the reconciliation and closing processes. 
The General Ledger can be a mandatory statutory report in certain countries.  
Our Solution: 
Leveraging the most advanced features of Workday and Excel, our team developed a high-performance and user-friendly version of the General Ledger. 
Fully pre-packaged and for a fixed price which includes 12 months of support, take advantage of a rapid deployment which is effortless for your users.
An user friendly presentation of accounting information in an Excel file allowing easier reconciliation of your accounts. 
A pre-packaged Solution that can be deployed quickly and effortlessly by your teams. 
Fixed Price and Always up to date! 
A fixed price annual subscription including unlimited maintenance to ensure your report benefits from new releases of Workday and Advise Now Solutions.  
Or just enter your email address and we'll contact you asap !