Advise Now offers business process automation services using robotization technology (RPA) from our partner UI Path, to eliminate manual and time-consuming tasks in your organization.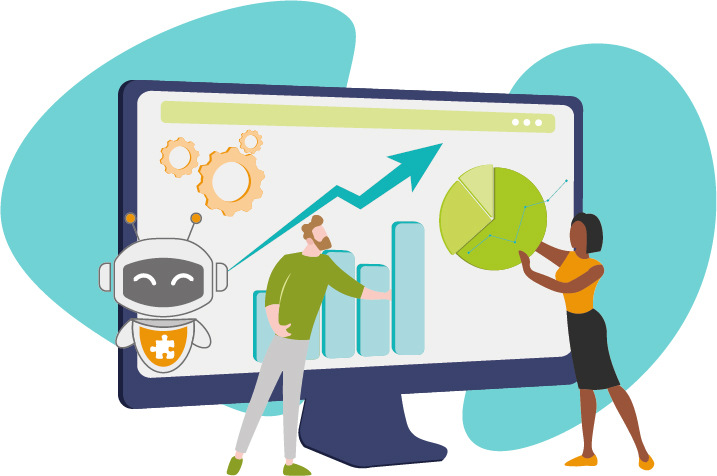 Partnership with UI Path, a leader in the RPA software industry.  
We identified an initial list of use cases in Workday which are good candidates for automation using RPA and developed ready to use RPA Solutions. 
They are meant to cover functional areas or business processes upstream or downstream of Workday which are manually intensive and time consuming. 
These solutions are standalone RPA scripts or developed in combination with other technologies (Studio integrations, Custom Reports, EIBs…). 
A complete offering of services: 
Our Implementation Services include designing and deploying the automation (RPA, Workday technology, other…).

 

Our Managed Services include licenses, hardware, executing, monitoring and resolving all issues related to your scripts.

 
Free your employees of reptitive and time consumting tasks. 
Pre-packaged solutions on typical Workday business processes that can be deployed quickly. 
A fixed price and nothing else to worry ! 
Thanks to our managed services offer, your budget is fixed and includes UI Path licenses, development and production servers and permanent monitoring and maintenance of your robots.  
Or just enter your email address and we'll contact you asap !