Leading a successful global deployment of a financial enterprise cloud application is something many CFOs and CIOs of global companies aspire to.  
We invite you to talk to our management team about how we can help make it happen.  
From the planning phase of the project through go-live and beyond, we work alongside our clients, continually supporting them through their unique challenges.  
With more than 20 years' experience in the industry, the Advise Now management team is proud to be a leading Advisory Partner offering a complete offering of services for Workday applications. 
Our management team has been at the forefront of the global development of Workday Financial Management applications.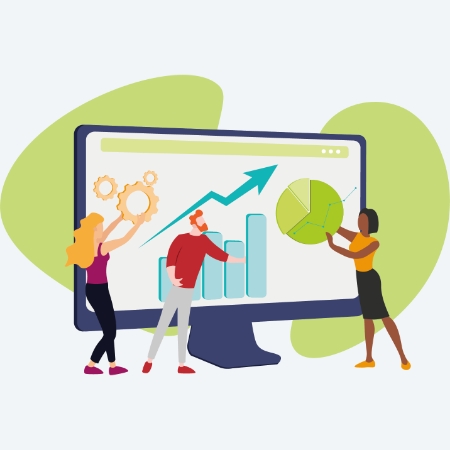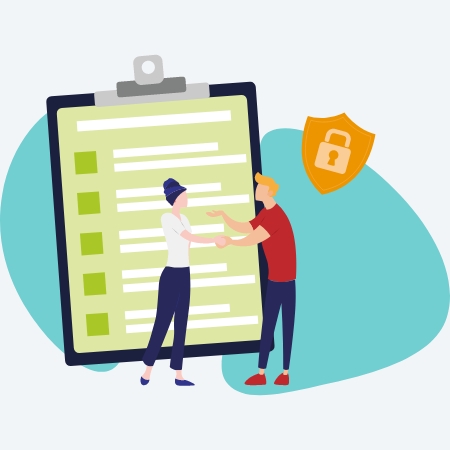 Back in 2014, when most customers were US companies, we got involved in the first global deployments of Workday Financial Management in Europe & Asia-Pacific. 
Then, in 2015, we deployed Workday Financial Management at the first French Headquartered company. Since then, we've been involved in the largest and most complex implementations of Workday Financial & HCM platforms in France & in Europe and have successfully helped many of the European companies who are using Workday Financial Management applications today.  
Our team are highly experienced senior enterprise application experts with backgrounds in Finance, Business Administration and Human Resources.
Our clients benefit from their accumulated knowledge gained deploying enterprise applications around the world.
Each team member brings to the table a detailed understanding of local statutory requirements and best practices for global rollouts of Workday Financial Management and HCM.
This combined experience allows us to offer an unequal offering of Services & Solutions dedicated to the Workday platform.
First team of consultants specializing in global deployments of Workday Financials & HCM. 
Our team has participated in the implementation of 80% of the French headquartered Workday Financials clients.  
More than 60 pre-packaged solutions for Workday applications meeting the statutory needs of more than 30 countries on 4 continents.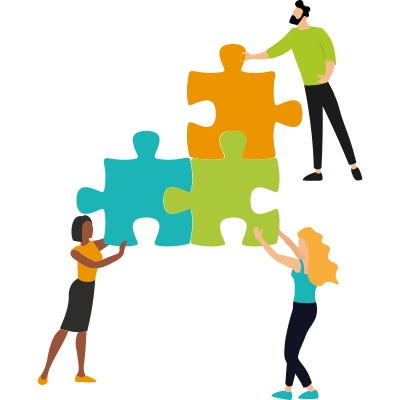 Interest and motivation are what initiate a project, but Commitment is what gets you results. At Advise Now, we are committed to everything we undertake and we value Our People's commitment. We remain focused and committed even when faced with the most difficult challenges.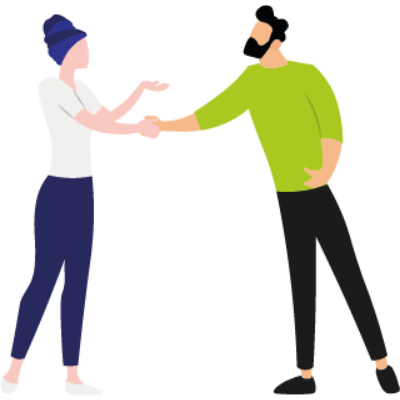 Integrity is at the core of everything we do. Our word is our bond, we do everything we can to keep our promises. We work and communicate with honesty and we share a strong code of ethics in all aspects of our life.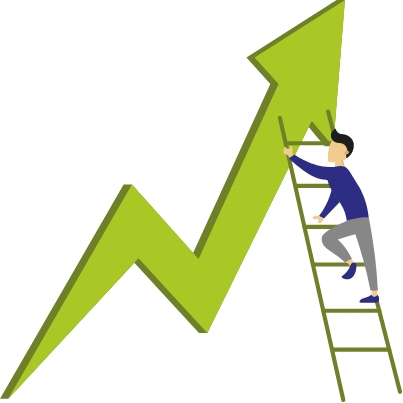 At Advise Now, we believe excellence is more important than perfection. What we do is complex and different at each client and time and budget constraints often make perfection an impossible goal to reach. We therefore systematically strive for excellence in every action we take and every task we complete.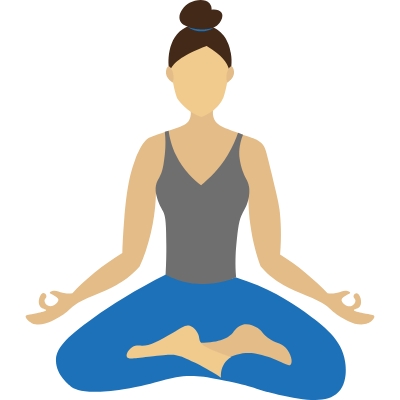 Placed at the heart of all our interactions is Respect : Whether it is our employees or clients, Business Partners or even the Pizza Delivery Guy. We treat People with respect and we ask to be treated the same. Our People well being and trust come before any other considerations. Consious of the potential people hold when placed in a positive, safe and supporting environment, we ensure the provision of the best conditions where Our People can thrive.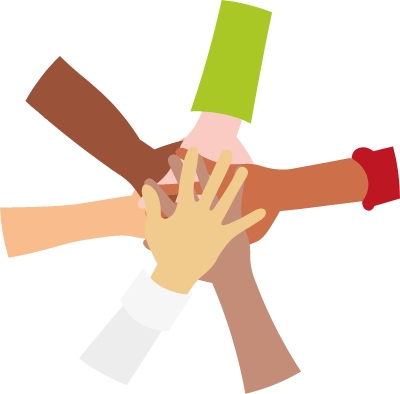 At Advise Now, we are committed to building and sustaining an organization that embraces diversity, actively pursues equity, and fosters an inclusive environment. We ​value ​diversity ​across ​multiple dimensions, ​including ​race, ​ethnicity, ​socioeconomic background, ​sexual ​orientation, gender identity, ​religious ​beliefs, ​​disability ​status, ​and ​age… We believe we are stronger because of the diversity we have in our organisation.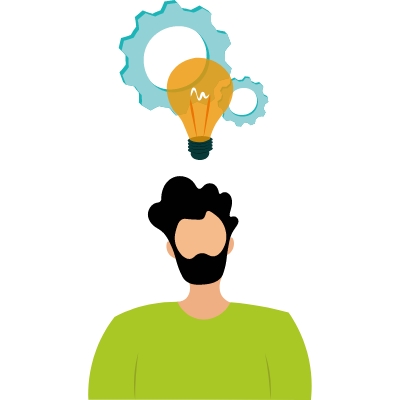 At Advise Now, we believe that change and improvement is an absolute necessity. We are incorporating innovation in all aspects of our work by developing new ways of working. Technology and creativity allow us to pre-package, automate and standardize the thousands of tasks performed on our projects, thus reducing the time and cost of deploying Workday applications. Innovation allows us to improve the quality of our work and the predictability of the outcome.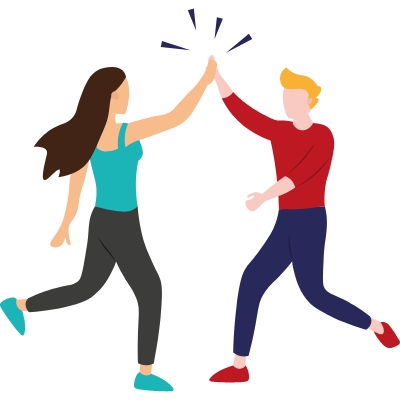 Commitment, Professionalism, and fun are the ultimate Advise Now stamp. We believe that everything is better done with fun.
That's how we are at Advise Now : dedicated and fun!
Or just enter your email address and we'll contact you asap !