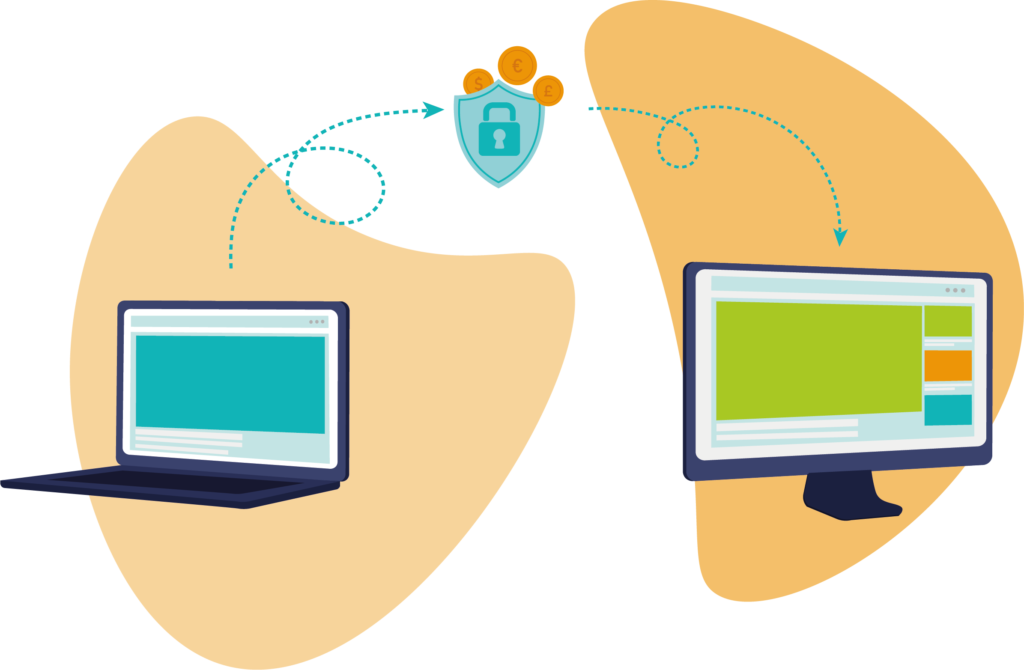 Prevention of supplier
payment fraud
Don't waste hours repeating manual & time-consuming tasks! Advise Now offers Robotic Process Automation (RPA) solutions to optimize your business processes. a remplacer par "Prevent the risk of fraud when paying suppliers in Workday by scoring in real time your supplier bank account details.
Advise Now, an official partner of SisID, the leading FinTech specialized in fighting electronic payment fraud, has developed the only "plug and play" connector to ensure that no payment will be made to an invalid or fraudulent supplier bank account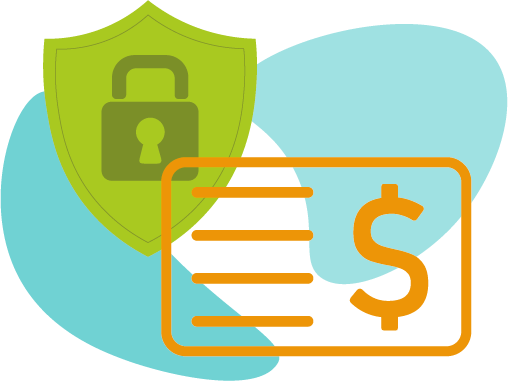 Were you aware that in the year 2021 alone, the number of payment frauds has jumped to 208 % in France?
Ranging from phishing to fake bank advisor fraud and bank transfer fraud, the techniques are numerous.
Nowadays, in the fight against fraud, only collaboration can make a difference. In an exclusive partnership with Sis ID, Advise Now has developed a connector that allows you to control your third parties from creation to invoice issuance, at all times.
Within your Workday Finance application, you can monitor their Sis ID ratings (image with a green dot: reliable, orange dot: to monitor, red dot: risk fraud) automatically and securely.
Our technical and functional expertise on Workday Finance drove us to build a connector that is highly integrated with standard Workday elements. We have therefore created a product with a robust and reliable architecture.

This technological product is supported by a complete service package which includes an implementation methodology designed with Sis ID.
We conduct technical and functional workshops to fully understand your needs, we accompany you during the end-to-end testing phases; and we deliver training to end users. Additionally, we provide you with version upgrades and guarantee long-term maintenance of the connector.
Contact us for a
free

evaluation
Unlock your potential today.