Advise now
Solutions - RPA
Don't waste hours repeating manual & time-consuming tasks! Advise Now offers Robotic Process Automation (RPA) solutions to optimize your business processes.
Solutions

Advise Now

-RPA
Advise Now offers business process automation services using robotization technology (RPA) from our partner UiPath, to eliminate manual and time-consuming tasks in your organization.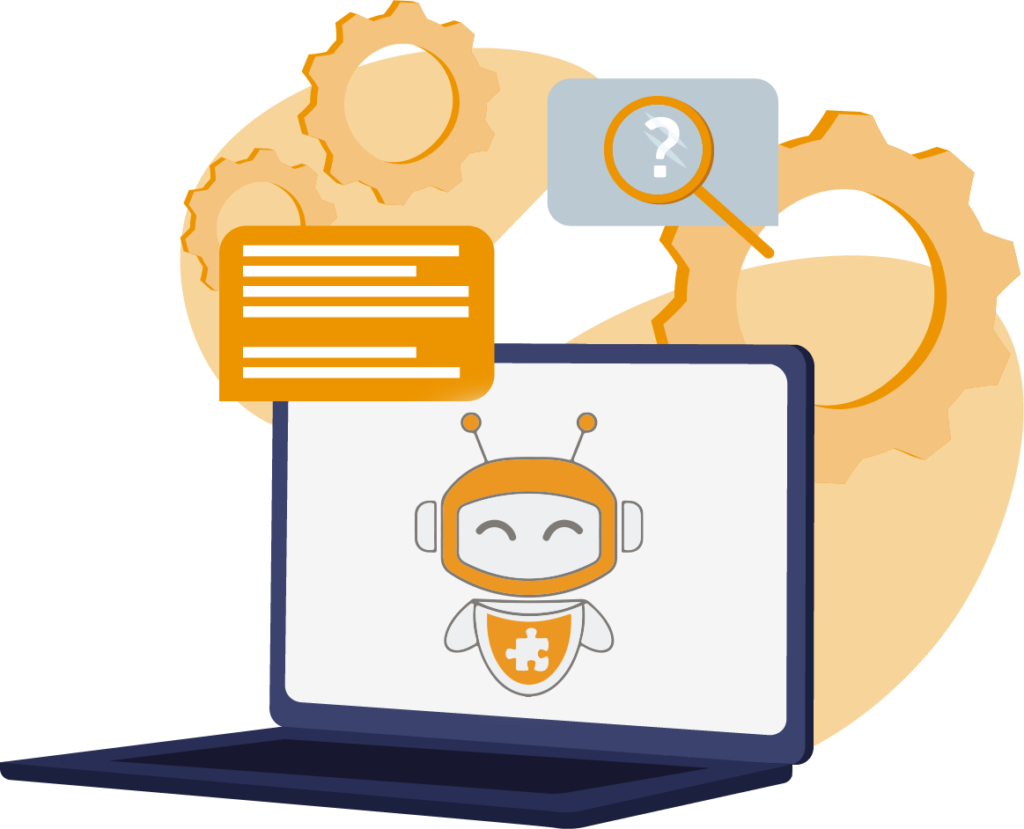 Partnership with UiPath, a leader in the RPA software industry.  
We identified an initial list of use cases in Workday which are good candidates for automation using RPA and developed ready to use RPA Solutions. 
They are meant to cover functional areas or business processes upstream or downstream of Workday which are manually intensive and time consuming. 
These solutions are standalone RPA scripts or developed in combination with other technologies (Studio integrations, Custom Reports, EIBs…). 
A complete offering of services:
A fixed price and nothing else to worry !
Contact us for a
free

evaluation
Unlock your potential today.