Join a dynamic and innovative organization where you can evolve and develop your career in the Workday ecosystem.
Want to discover new ways of making your professional life exciting and gratifying ? Get rid of bureaucracy and endless meetings to join a company where you will find autonomy, purpose and satisfaction of being able to do a great job !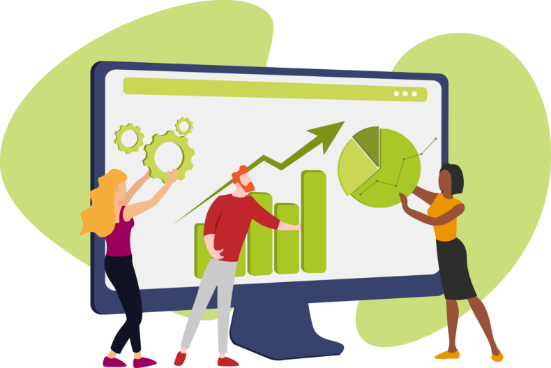 Workday Financial Consultants
Profile description: 
Solid 2-5 years' experience as functional consultant on a finance ERP or working in accounting & audit projects.
Thorough knowledge of finance in at least 2 of the following areas: procure to pay, general ledger, assets, customer accounting, banking & settlement, taxes. 
Experience in ERP implementation, change management, support, end user, financial reporting, account reconciliation or data conversion.
Technical & Integration Consultants
Profile description: 
Solid 2-5 years' experience in the development or maintenance of interfaces 
Thorough knowledge of web services, API and automation tools 
Expertise on Reporting tools. Previous experience on Crystal reports and BI Publisher will be an advantage.
Previous experience in ERP dealing with finance and accounting modules 
Or just enter your email address and we'll contact you asap !