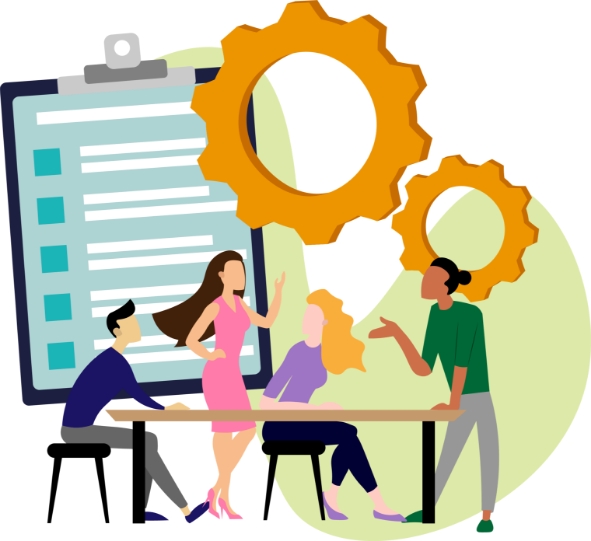 With more than 20 years in the industry, the Advise Now management team has gathered a team of experienced business and technical consultants who have been involved in many global implementations of Workday HCM & Financials.  
We understand the unique needs of complex and often global organizations and we know how to translate them into an efficient and scalable business system which will support your growth and transformation. 
We are proud to be a leading Workday Advisory Partner, the only partner with a strong expertise on Workday Financials.  
We offer a complete offering of services for your Workday platform. 
Discover our latest
pre-packaged
Solutions for Workday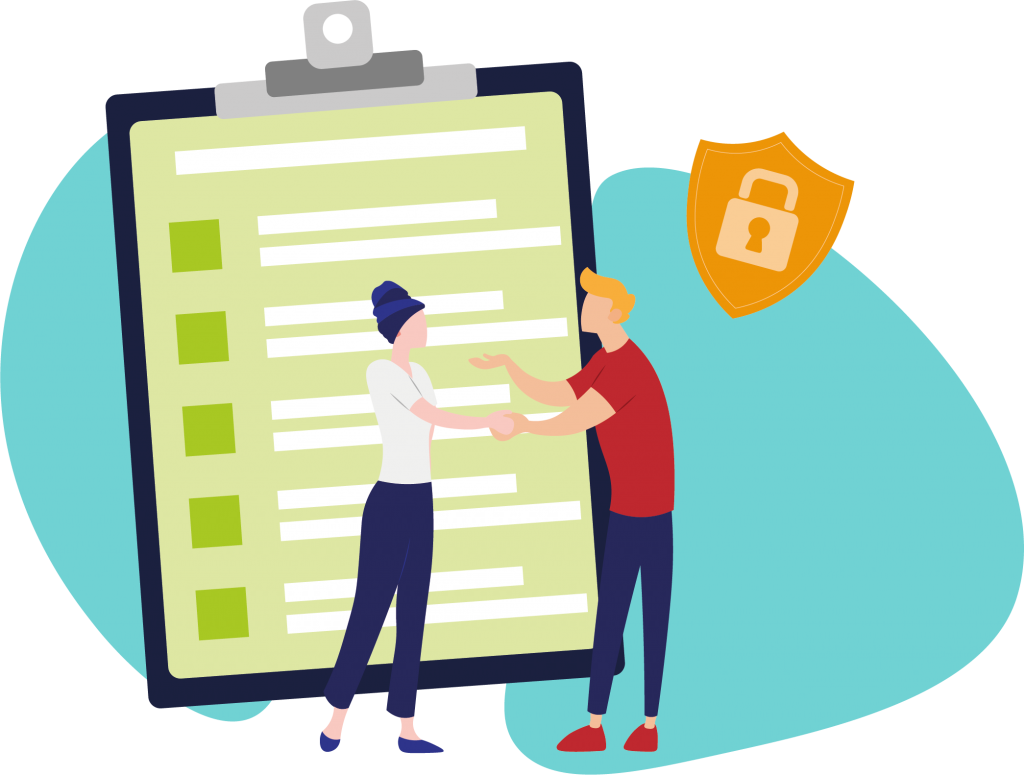 Advise Now offers a 360° services around your Workday Human Resources, Finance and Budget Planning platform.  
Whether it is to redefine or transform your HR or Finance business processes, deploy or optimize your Workday applications or provide your users with quality support that allows them to work as efficiently as possible, our Advise Now consultants will know how to adapt to your context and specificities and understand the ambitions of your organization. 
We are also specialists in the automation of manual tasks thanks to our partnership with UI Path, the leader in the field of RPA, with our pre-designed connectors that allow you to quickly implement effective automation solutions for your most manual and time consuming processes. 
Why not contact us for a free evaluation? 
Or just enter your email address and we'll contact you asap !